Home
»
Our Service
Website Design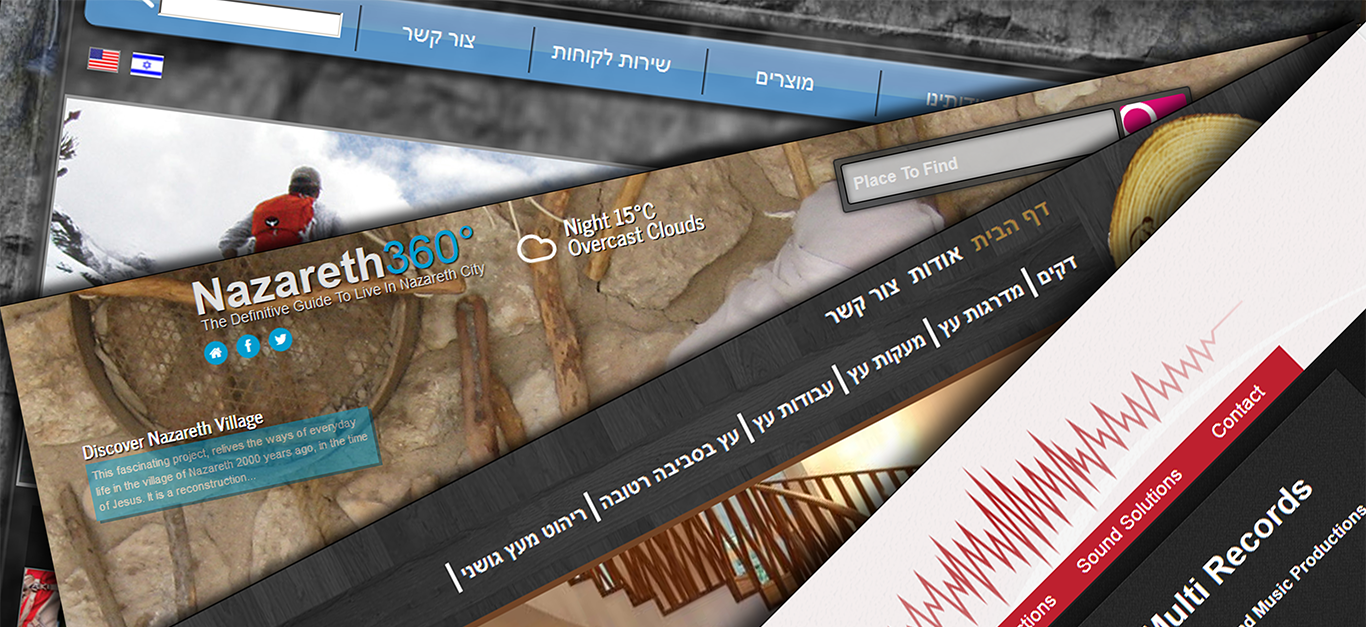 Sibany.com Web design have many different skills and disciplines in the production and maintenance of websites.
Sibany.com Website Desgin include web graphic interface design of the Website manager "admin control", and the Surfing "front-end" user experience design its also include search engine optimization.
Also Smartphones graphic design user experience interface Is Available "Responsive Web Design".
Often many individuals will work in teams "associate of other Design offices" covering different aspects of the design process, although Sibany.com will cover them all.
Sibany.com Also handle web engineering in the broader scope of web development.
Sibany.com Web designers are Fully aware of usability and if their role involves creating and up to date with web accessibility guidelines.