Home
»
Our Service
Web development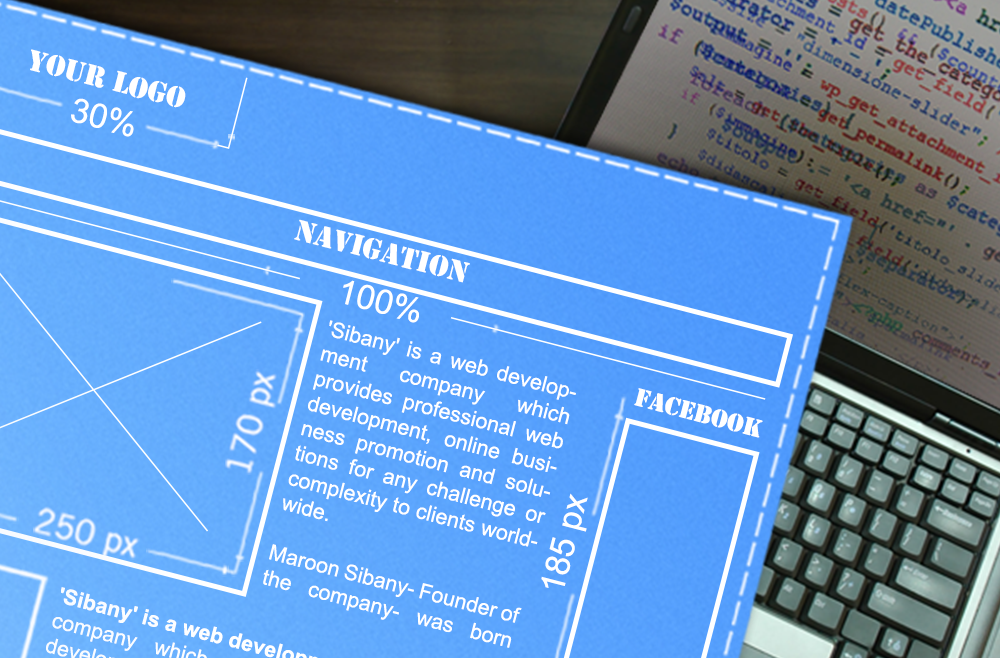 Sibany.com is a Web development, provides Web development services to clients worldwide.
We At Sibany.com Provide services and specialization in the development of open source systems Like Drupal and Joomla...etc, and specialization in the development, Web systems and custom : PHP , CSS, HTML , XML, HTML5, SASS, include search engine optimization (SEO).
We Are specialize With Linux Operating Systems and We Always Give Our Clients the Best Choice and advice of The Hosting plan and its Location.
We Also specialize in WHM and CPANEL Control Panels.
Also Smartphones websites development user experience interface Is Part of the Website Development Pack "Responsive Website".
Sibany.com Also handle Web Design in the broader scope of web development, We Do Often work in teams covering different aspects of the Design Process and Web Developments.
Sibany.com Web Developers are Fully aware of usability and if their role involves creating and up to date with web accessibility guidelines.