Home
»
Our Service
Network Installation Services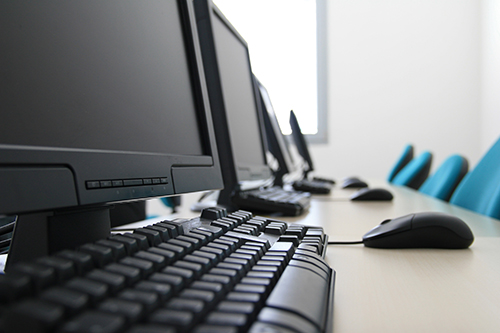 Sibany are engaged in offering Network Installation Services to our clients across the country.
These services are rendered by our professionals, who have complete process understanding there work to achieve great perfection.
Our Networking Work finds extensive usage in small and large companies, schools, hotels, guest house, hospitals, residential projects and commercial & industrial projects and is offered at competitive prices.