Home
»
Our Service
Landing Pages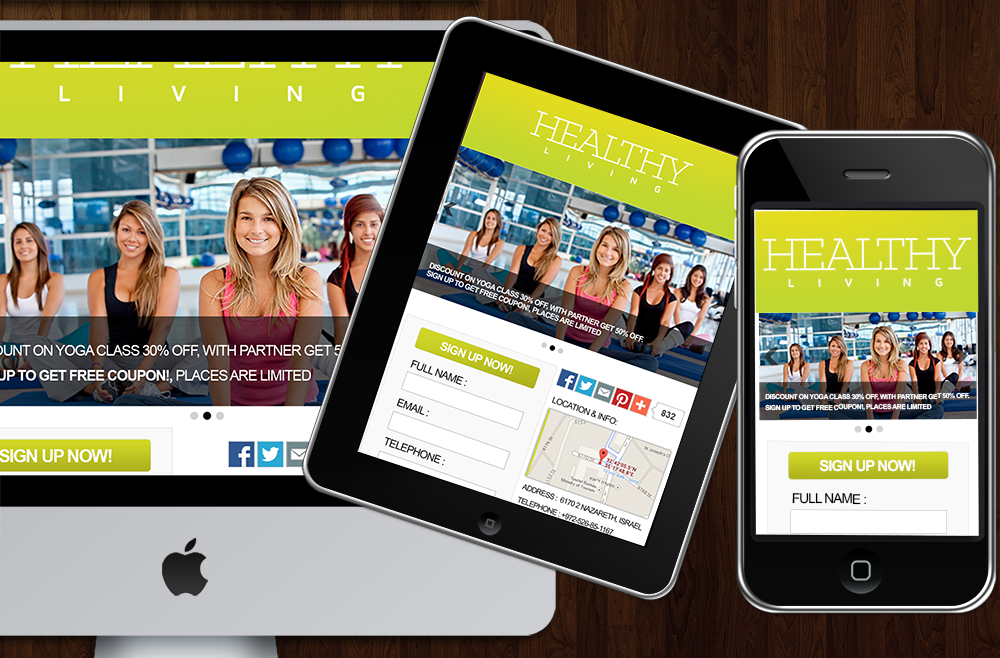 Sibany.com Offers landing page, sometimes known as a "lead capture page", is a single web page that usually display sales "advertisement" with contact Forum and Phone Number.
Our landing pages Support SmartPhones Interface...in another words "Responsive Web Design"
The Landing Page Mostly used For Sales "Online Marketing" to get the customer Attention about a Sale or Discount, its is optimized to Collect information from the end user and send back to who own the Campaign.
The general goal of a landing page is to convert site visitors into sales or leads.
Sibany.com Also Offers analyzing activity generated by the linked URL, to determine the success of an advertisement.