Home
»
Our Service
Advertising on Google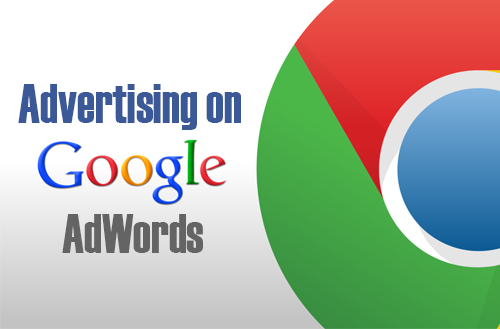 Sibany.com have the skill to Manage Your Google Advertising Campaign budget, testing ads variations and monitoring results.
For those who aren't yet familiar with Google AdWords, it's Google's online advertising program and its used for Online Marketing.
The Main Idea Of Google Ads / AdWords is to promote all types of businesses - from the very small home business and Startup's to a large corporations.
With Sibany.com AdWords Campaign Management role is to coordinate the campaign's operations with executing strategy, our experienced professionals campaign managers also bring with them knowledge of campaign management tools.